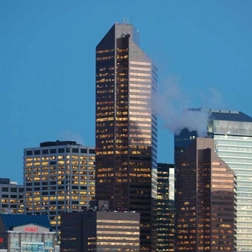 Language Courses in Calgary
Calgary is located in the western Canadian province of Alberta and has a population of over 1.2 million people. It is Alberta's largest city and one of the most diverse as well, with about 28% of Calgarians being foreign-born. And this phenomenon is only set to increase: according to Statistics Canada, the immigrant count in Calgary more than doubled from almost 200,000 in 2001 to 400,000 in 2016.


This widespread diversity in Calgary has resulted in over 140 languages being identified as being spoken across the city by the 2016 census. So, no matter the neighborhood you live in, you will surely hear someone speaking a language other than English anywhere you go! As many residents have come from China, India, Nigeria, Pakistan and the Philippines, the languages of Mandarin Chinese, Cantonese, Hindi, Punjabi, Tagalog and Spanish are among the most commonly spoken after English. This means that your professional, social and cultural experiences in Calgary will benefit from you learning a foreign language to take advantage of the many opportunities available to multilinguals in the city. Sign up for one of our language courses in Calgary with Language Trainers today and let's get started!
Where to Study Foreign Languages in Calgary: Calgary is with the home of many reputable academic institutions where you can study languages and even pursue BAs and MAs in linguistics and other related subjects. For example, Calgary University has many programs that will help you expand your mind, increase your employability and prepare yourself to be a competent and enlightened citizen of the world. You can study 10 different languages, including Chinese, French, German, Italian, Japanese, Russian or Spanish, and you can enrol in a World Languages Master of Arts, a program that teaches applied linguistics, literature and/or film studies, and transcultural studies. Thus, this program has an interdisciplinary emphasis and you will acquire a high degree of cultural literacy, together with enhanced language proficiency. However, one of the requirements for enrolment is that students know a language at least to a pre-intermediate level before starting; so, contact us at Language Trainers about our Exam Preparation course to prepare to pass an accredited exam as evidence of your ability.
Where to Practise Foreign Languages in Calgary: After just a few lessons with Language Trainers, you will be ready to meet with other learners and native speakers of the language you are learning to put your skills into play. One of the best ways to find other language speakers with whom you can practise your skills is by joining a language exchange meet-up group. For example, you can join the Calgary Language Lovers Meetup. They host a variety of different events, such as foreign movie nights, conversation circles and casual get-togethers at cafés and restaurants around Calgary. It is a good chance to enjoy the company of fellow language learning enthusiasts in Calgary while further improving your accent and vocabulary! Another option is the Calgary International Students Meetup, a group for anyone passionate about learning more about other cultures while improving their language skills. They welcome people of all ages and language levels, so don't hesitate to join them even if you are just starting your language lessons with us. Take advantage of these very casual sessions where you can make new friends and improve your skills.
Language Jobs in Calgary: Learning a foreign language in Calgary can also give your career a boost and broaden your professional horizons in the city and beyond. Calgary's economy is heavily centred around the energy, financial services, technology and aerospace sectors, and the city is home to a great number of corporate head offices and international companies, like Eight Ounce Coffee, Pine Cliff Energy and Zoom Painting. Furthermore, Calgary is recognized as a leader in the Canadian oil and gas industry, with local companies like BP Canada, Canadian Natural Resources Limited and Encana rapidly expanding. This means that they are always on the lookout for bilingual employees that can help them do business with their partners and clients overseas, as well as the multiethnic individuals and businesses at home. Be sure, then, to boost your employability by learning a foreign language. Further, the city is home to several chambers of commerce, such as those of the Chinese, Portuguese, Japanese, Lebanese and Spanish. Get in touch with them in case you have your own business and would like to expand into other countries; their primary goal is to promote friendly relations between Canada and their nations and provide entrepreneurs with valuable information and resources.
Using Language to Experience Culture in Calgary: Calgary is a great place to explore different foreign cultures. From festivals celebrating entire continents to parties and film festivals, there are seemingly endless cultural and community events in the city. For example, if you are studying Greek, why not take part in the annual Greek Festival? Fill your belly with pita bread, hummus and olives and watch traditional Greek dance and music performances at this amazing event. Francophones, meanwhile, can attend the Franco Festival, established in 2011. There, you will find workshops, dance performances and delightful food from France, Canada and French-speaking African countries. And if you are studying Chinese, don't miss the Chinatown Street Festival, a popular celebration that attracts more than 50,000 people each year. Chinese culture is showcased by means of performances, food and herbs and calligraphy lessons. All in all, this diverse city has something for everyone. Visit Life in Calgary's website to know more about all the cultural events organized in Calgary all year long and have the time of your life!
If you want to travel the world and communicate with people in their own language, have a fascination for other cultures or would like to advance your career, then learning a new language in Calgary is a smart move. Contact us at Language Trainers and we will guide you to fluency in no time, regardless of your schedule or learning goals! We focus on your convenience, so you can study in the comfort of your home or office. You may also decide to take your lessons in a public place if you prefer, such as the Calgary Public Library on 3 Street, Alforno Bakery and Cafe on 7 Street or Deville Coffee on 1 St SW.
Our teachers are based all around Canada, so don't worry if you do not live in downtown Calgary. We have teachers ready to get started as soon as you contact us, including in Balzac, Midnapore, Chestermere, Airdrie and Forest Lawn.
If you have studied your desired language in the past, just take one of our free language level tests, so we can gauge your current proficiency and ensure you begin your first class from the right level.
""I am really enjoying the course and feel we are going at a comfortable pace. I am content with the entire course.""
Swedish course in Calgary, Team Lead, Pure North S'Energy Foundation
""I'd be hard pressed to believe that I could have found a better teacher, and I can confidently say that this was well worth the money.""
Japanese course in Calgary
416573
people have taken
our level tests.
421
language teachers in Calgary
are already registered with Language Trainers.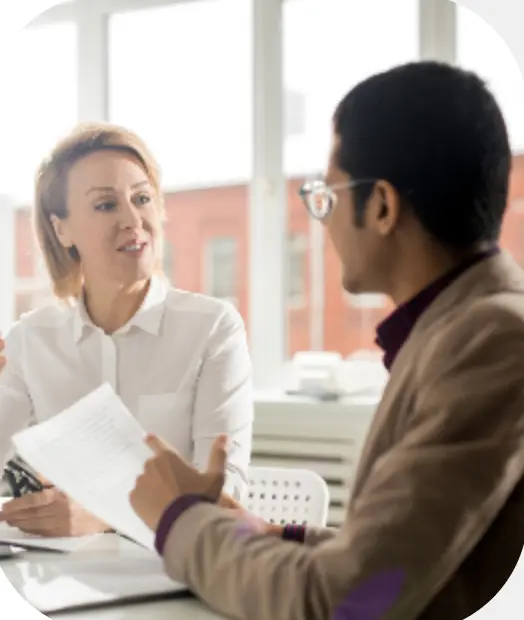 Foreign Language Speakers

in CALGARY
28% of population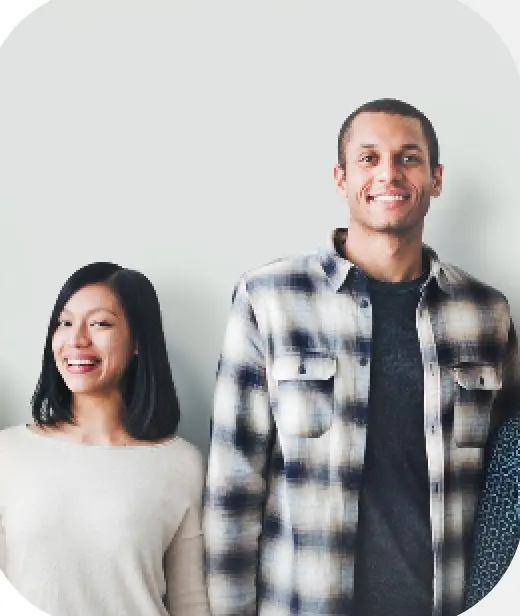 No. of Immigrants

in CALGARY
18% of population
Our clients include:
Buying Team

Health Dialog

Petroplus Bitumen

SI Group Inci