Online Language Level Tests
Total tests taken so far: 405816. Average score: 31/70
We currently offer the following free online language level tests:
Read more about our language levels.
Preferred Supplier
Language Trainers is the preferred supplier for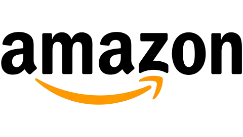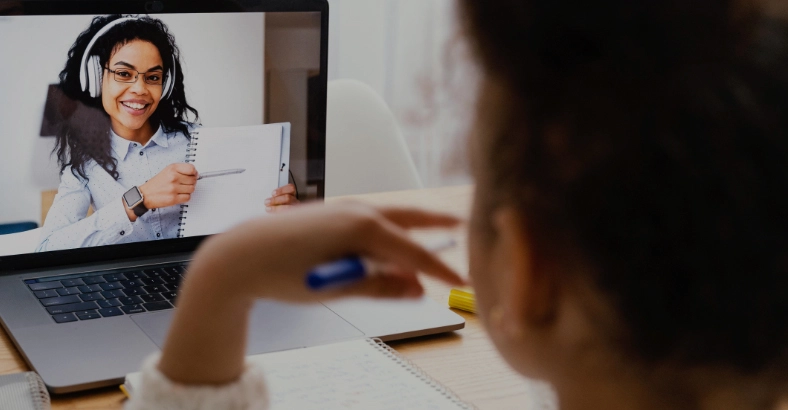 Want to take advantage of your time at home and learn something new?
Start developing an in-demand skill with Language Trainers. Sign up for online lessons and you will make rapid progress in whichever language you choose.
Take our free trial class today!