Connect with professional teachers with our online classes and learn a language from anywhere
Our type of courses
Language Trainers provides personalized online classes with highly experienced and qualified tutors in your time zone and at your convenience. Use our Skype-powered web-conferencing software, or a similar platform, like Zoom, Google Meet or WhatsApp, to study the language you want to learn on your computer, tablet or smartphone.

The number one reason to choose our Online Course is for the flexibility it offers. Study at home or anywhere, and schedule your classes for a time that suits your timetable. Our world-class, native-speaking teachers are even available in the evenings and at the weekend. But while the lessons are online, we still guarantee the same tailored program and world-class teaching. Our trainers are experts at tutoring remotely, adapting digital tools and materials to suit your unique language learning needs.

Choose between a one-on-one or a closed group course and tell us the language you want to learn and where you are located, and we will get to work finding the perfect tutor from our directory of over 1,000 first-rate teachers from all over the world.
BOOK a FREE trial Online lesson today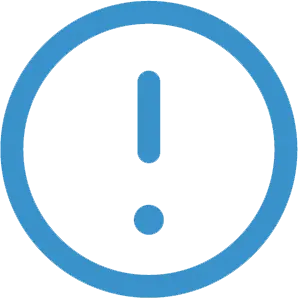 We also offer online closed group sessions for groups that go between 2 and 8 students.
All of the participants need to have a similar proficiency level to ensure nobody is left behind or feels bored in class.
If the levels are too different, we suggest splitting the group into smaller ones.
If you are not sure about your current level, don't worry: our Academic Department will assess yours before starting with the course. This service is free of charge. Get started with your group course!
Reach out to us and we will provide you with an exact quote, considering your needs and requirements.
Select the language you want to learn
OUR PRICES
Please note that these tariffs are for our frequently ordered language courses—French, English, German, Spanish and Italian. The prices of our less frequently purchased language courses may be higher.
EXTRA STUDENT (2 or more): CAD$6.50 / HOUR
Testimonials from our students
"The French classes are so cool, the teacher is very enthusiastic and the classmates are cool too. The classes are well organized, we are moving fast and learning a lot."
Leslie Moreno - French Online with Language Trainers Connect
"I am incredibly satisfied with the lessons. Everything is very well organized and thought out. I have no complaints."
Ana Klicovak - German online with Language Trainers Connect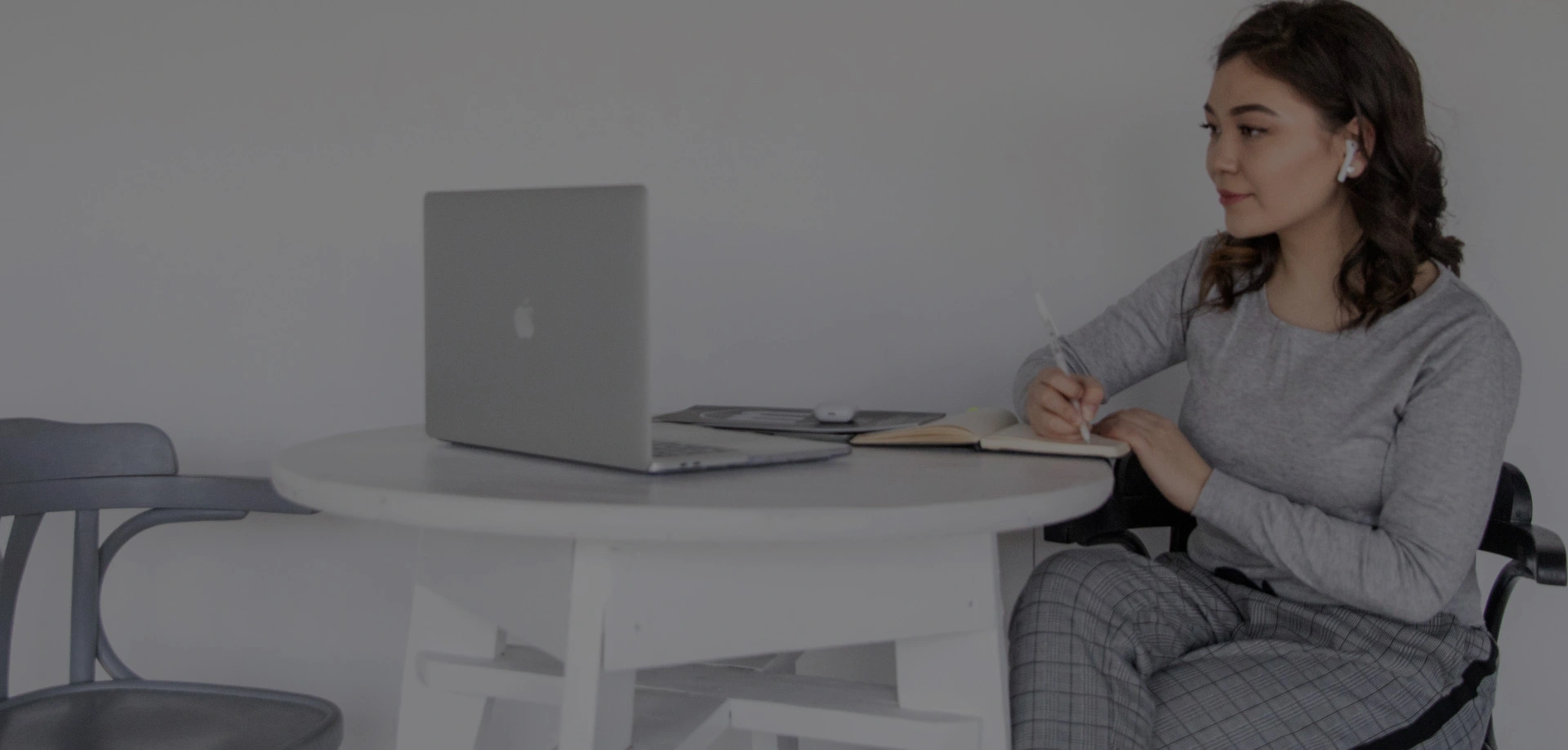 Why study online with us?
Qualified, experienced, native-speaking trainers
Receive a certificate of completion
100% tailored lessons
Classes of 1 hour or more
Convenient lessons from anywhere you want to take them
Custom and flexible itinerary
All proficiences welcome, from Beginner to Advanced
Only one business day's notice to reschedule lessons
Individual Courses or Small Groups of up to 8 people
Students can revisit learning material by watching back recorded lessons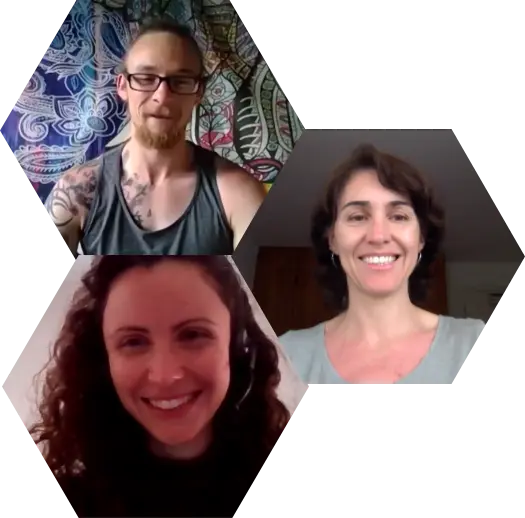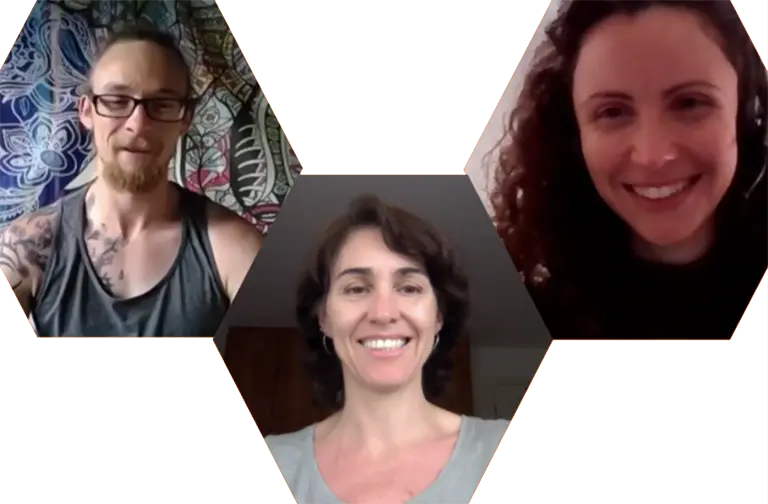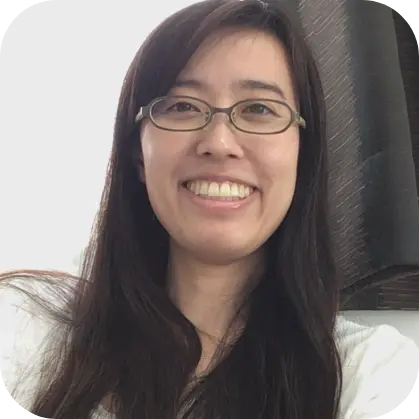 Our Teachers
Our qualified and professional language teachers have been teaching their native language to students of all ages and abilities from anything from 2 years to decades, and all our online tutors are highly skilled at creating a virtual learning space that is so effective, you will feel like you are learning in a regular classroom. With more than 1,000 teachers to choose from in our database, and with no geographical limitations to consider except your time zone, our Academic Department have even more scope to find the ideal teacher for your learning needs.
MEET YOUR NEXT LANGUAGE TEACHER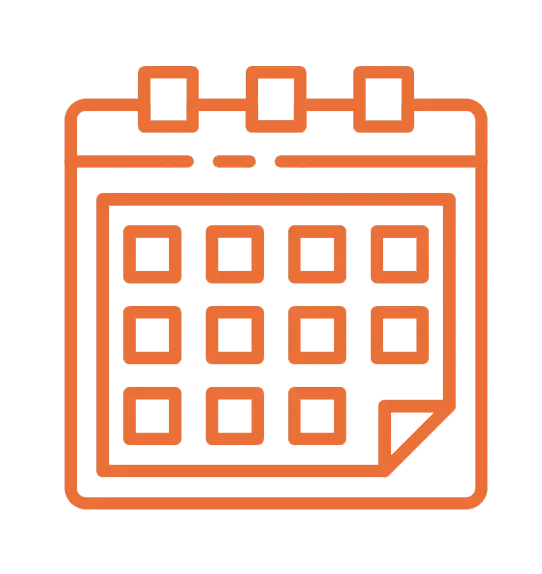 Dynamic Timetabling
Because neither you nor your teacher needs to commute to attend an online class, you have even greater flexibility when it comes to organizing your lesson itinerary. Take your lessons before, during or after work, or even at the weeknd. And you only need to give your tutor one business day's notice if you decide to rearrange a class.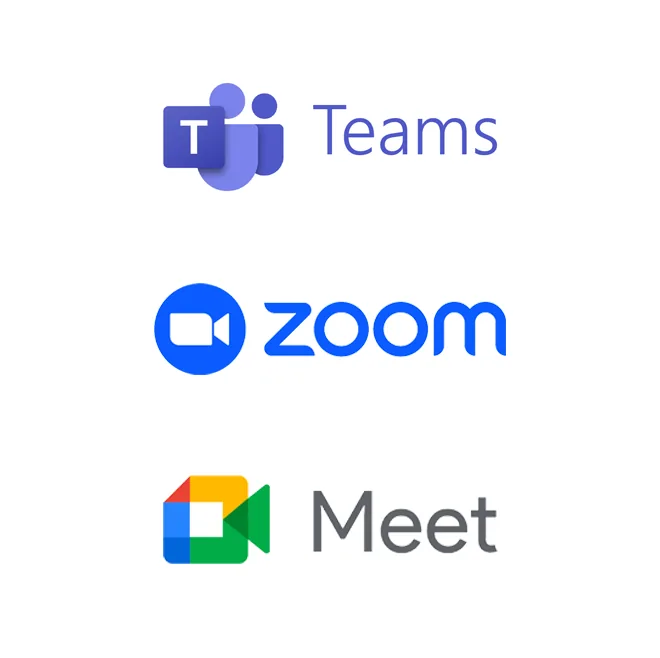 Technical requirements
You do not need much to participate in your online classes: just a computer, tablet or smartphone capable of connecting to the Internet, a stable connection, a webcam and, preferably, a microphone. Then, all you need to do is download your web-conferencing software of choice and you are ready to begin!
If you need help deciding which software to use, setting up your equipment or testing your setup beforehand, just reach out to us. Our technical team are on standby, ready and waiting to help you in any way they can.
Our web conferencing software is powered by Skype (for individual classes); for group classes, we have different options available. This state-of-the-art voice conferencing software allows you to feel like you are studying in a real classroom, from the comfort of your own home. Talk with your trainer as though you are in the same room and learn your desired language from anywhere.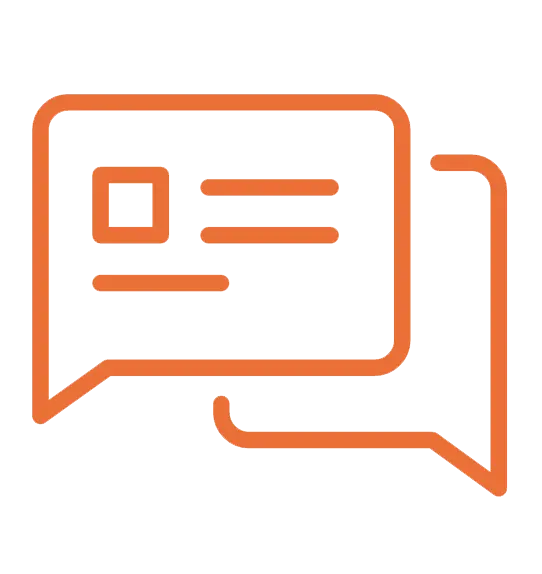 Continual Adjustment
As part of our promise to work with your teacher to continually adapt your course, your tutor will record your online lessons. There are a number of benefits for doing this. First, you can look back over difficult topics as many times as you feel you need. Second, if you enroll in a group course and miss a lesson for any reason, you can watch it back later and catch up before the next class. And finally, your teacher can watch the lessons back as well, analyze your progress in more detail, and adjust the course content as necessary.