In-Company Language Classes for Public
and Private Organizations of All Sizes
Language Trainers organizes individual and group lessons for you or your employees to study a foreign language anytime, anywhere. We partner with expert, native-speaking tutors who can come to your office on weekdays or weekends, as it suits you best. We adapt to you: no matter where you are or what language you need to study, we will find the perfect instructor for your company. Our teachers can also deliver lessons at your employees' homes or online to groups of up to 8 people.
Our clients include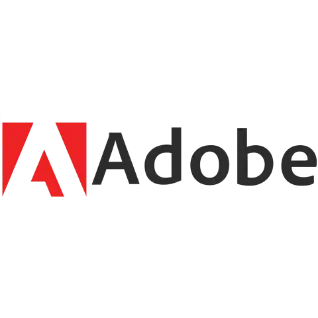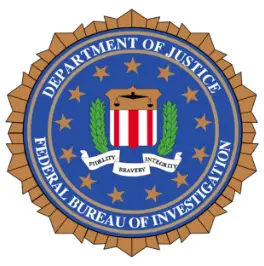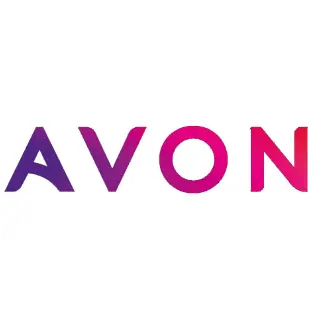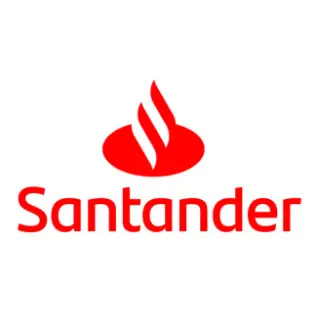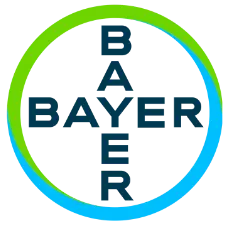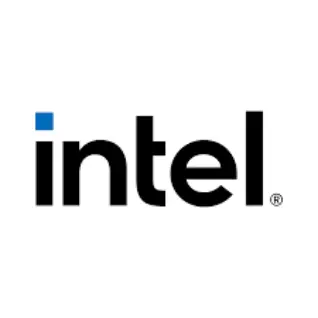 See Our Global Client List
Business Private Classes
In case your employees do not have much spare time to dedicate to studying and need to make the most out of their class time, our business private lessons are the best choice for them. They will learn the target language with the help of an expert tutor who will point out their strengths and help them overcome their difficulties. Plus, this type of course is flexible, as you can cancel or reschedule with only 2 business days' notice.
Business Group Classes
We also offer business group lessons for students with similar levels of proficiency in the target language. In this way, they can learn from each other and stay motivated to keep on improving. The maximum recommended number of students per group is around 8 to ensure all the participants receive the attention they need and get enough feedback on their writing and speaking skills.
Custom-Made Language Level Test
If you need to find out about your own or your employees' proficiency level in a given language, our IT team can design a custom-made level test so you can measure your abilities exactly. Please note that this service is entirely free of charge and you are under no commitment to book lessons if you decide to advance with a different language provider. Your test results will be analyzed by our Academic Department and they will suggest group sizes and combinations.
Ask us about a personalized level assessment for your organization.
Make-up classes
In case any of your employees are sick, busy or has to travel and needs to be absent from a group lesson, we have options so they can make up for that class and not fall behind. The first one is to let the teacher so they can record an audio file for future review. Another option is to schedule make-up lessons at a time that's convenient for the student. These classes will be billed at the end of the course. Or, if the student is travelling, they can book some online lessons so they can keep on studying no matter where they are.
Loyalty Rates
We offer discounts and Loyalty Rates to clients who book at least three different courses with us (no matter whether they are online or face-to-face, individual or group lessons). Just submit your inquiry and we can discuss these special rates! Please note that we offer courses that will prepare you or your employees to achieve any linguistic goal, from how to manage at the office to how to get by in a country where you don't speak the language.
Testimonials from our students
Personalised Courses
As explained above, our tutors always design personalized learning programs that suit the requirements of the student or group of students. They will carry out thorough needs assessments at the beginning of the course, taking into account not only your language level but also your pace, requirements and preferences when studying. Our expert tutors have many years of experience teaching their native tongue to people of all ages and backgrounds and adapting real-life materials to suit their students' needs. As a result, your employees will be able to learn their target language using resources that keep them interested and motivated at all times. Furthermore, we will send your future teacher's profile in advance so you can get to know them before the course starts and understand more about their qualifications and experience.
Monitor employees' progress
We also offer a tool called the Client Control Centre in case you would like to monitor your employees' progress in real-time. This records not only their tests results but also their attendance, comments made by the tutor and more relevant information about the learners' performance.
Please see our Global Client List to see which organizations we have taught in which cities and by industry sector. You can also view hundreds of Client Testimonials and dozens of Case Studies to see the excellent feedback our clients are constantly giving us. We can also send you client references you can personally contact; these are from world-class organizations who have booked multiple courses over many years for their employees, often for different languages in different locations.

To find more about the best method of language learning for your staff and to set up your own, no-commitment, language level tests for your organization, please contact us here.


See Our Brochure for Professional Language Courses.
Client Case Studies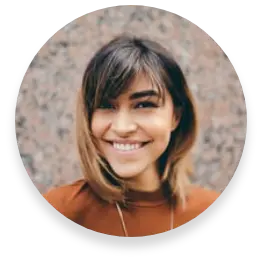 "Language Trainers is very quick to respond to enquiries and keeps you up to date on when you will receive your lessons. This makes them a very easy company to deal with"
Katie Taylor, Learning Korean to get her dream job
Read Our Client Case Studies