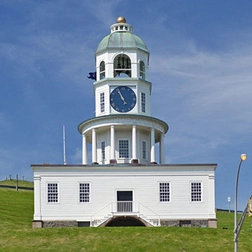 Language Courses in Halifax, NS
Halifax is a major economic centre in Atlantic Canada and one of the best places in the country for foreigners to live, according to the BBC in 2016. While Halifax is not as multicultural as other large cities, like Calgary for example, the population is gradually becoming more diverse. As the capital of Nova Scotia, Halifax has seen a lot of its population of more than 100 cultures and ethnicities from all over the globe arrive via the Atlantic. Increasing numbers of Arabs are coming to Halifax and making it their home; so much so that they form the largest minority in the city. The Greek and Lebanese communities are also growing and influencing local culture as well. To celebrate its flourishing and diverse communities, the city organizes different events and festivals to honor its many cultures throughout the year. Enhance your experience in these events and connect with these communities on a whole new level by learning a foreign language in Halifax. Contact us at Language Trainers to make it happen!


Where to Practise Foreign Languages in Halifax: Using the language skills you learn in your Language Trainers course in a real-life setting is crucial not only to improve your grammar, vocabulary and accent, but also to gain more confidence and feel at ease when using another language. One excellent meet-up group that we recommend is the Halifax International Conversation Meetup, a language exchange group meant for students, immigrants and newcomers, in general, to talk about different topics, exchange experiences and sometimes do outdoor activities while using your new language skills to communicate. So, if you would like to practise your speaking and listening skills, make new friends and even learn more about Halifax, you will enjoy this meetup. Or you can participate in the gatherings of the various InterNations clubs. For example, there are specific groups for native speakers and students of Mandarin Chinese, French, Spanish and more. So, after taking some lessons with us at Language Trainers, you can join them and put your new skills into play while meeting new people and having some fun.
Where to Study Foreign Languages in Halifax: In addition to being a multicultural hub, Halifax is also home to many reputable higher education institutions where you can study languages to a degree level. For example, Dalhousie University Faculty of Arts and Social Sciences has several options to choose between. Whether you want to major in a language or add a minor to another course, you can take advantage of Dalhousie's strengths in language teaching. They offer BA and MA courses in German, Russian and Spanish; minors in Arabic, Mandarin, Portuguese and Italian, and general courses in more than 12 languages, including Latin and Hebrew. If you decide to start an undergraduate program, please consider that you will have to spend a year abroad, in a country that speaks the language you decide to study. Get ready for that amazing experience with us at Language Trainers! We will adapt our courses to your needs and abilities, ensuring you are as ready as you can be to use your new skills in another country. Finally, another option is Saint Mary's University, which offers courses in French, German, Spanish, Chinese and Japanese!
Language Jobs in Halifax: If you want to make yourself more competitive in the job market and participate on the international stage, consider learning a language with Language Trainers. The urban area of Halifax is a major economic centre in the country, with a large concentration of international companies, like CBCL, Emera, IWK and Admiral. The largest employment sectors in the city include professional services and international trade. So, if you are working in any of these fields, then learning another language is a smart move, as many companies are always looking for bilingual speakers who can aid operations overseas. Furthermore, Halifax is home to many business councils and chambers of commerce, like those of the Chinese, Koreans, Spanish and Italians. These are institutions you can contact to get more information about how to establish your own business abroad in their respective nations. These chambers also organize events and conferences to facilitate trade and business exchanges, so don't hesitate to attend their networking events and establish long-lasting relations with the attendees by impressing with your new language skills!
Using Language to Explore Culture in Halifax: When learning a new language, you will also be better equipped to truly understand other people's traditions and values. And Halifax is a great city to explore these cultures. For example, you can participate in the Halifax Busker Festival, an event that runs for six days and pays homage to the different ethnic groups that live in the city. Enjoy international vendors offering food, clothing and jewelry while enjoying acrobatic and dance performances all day long. Instead, if you are studying Mandarin, you should not miss the chance to participate in the Halifax Chinese Festival, an event that celebrates the Chinese New Year with traditional music, parades and performances. Meanwhile, those learning German in Halifax can take part in the traditional Oktoberfest. Established in 2009, this event brings hundreds of attendees who want to taste the best Bavarian food and beer while having the time of their lives. Halifax, then, has numerous opportunities for you to explore its many cultures, and you can get a full list of events by visiting the Discover Halifax website.
Book a course with Language Trainers today and open your mind to a new level of global understanding. Our trainers will guide you to fluency, teaching you strategies that will help you interact with colleagues, customers and friends from different sociocultural backgrounds and nationalities. No matter how hard the language you choose might be to learn, we will help you achieve your goals. Just contact us and we will make all the necessary arrangements for one of our teachers to go to your home or office. Or you may decide to take your lessons in a public place, like the Halifax Central Library on Spreen Garden Rd, the Coastal Café on Robie Street and The Board Room Game Café on Barrington Street.
In case you are living in Halifax's surrounding towns or regions, like Dartmouth, Bedford, Bridgewater and Truro, don't worry: you can still take language lessons with us. Our instructors are based all around the city (and beyond) and can also deliver classes online, so we will be there for you anytime, anywhere!
Contact us today to start your language course with us. If you have studied the language you want to learn before, take some time to complete one of our language level tests, so we can see where your classes should begin.
""""
Afrikaans course in Halifax, NS
""My teacher is great! I like how I am progressing and I always look forward to the next class.""
Spanish course in Halifax, NS
416573
people have taken
our level tests.
4
language teachers in Halifax, NS
are already registered with Language Trainers.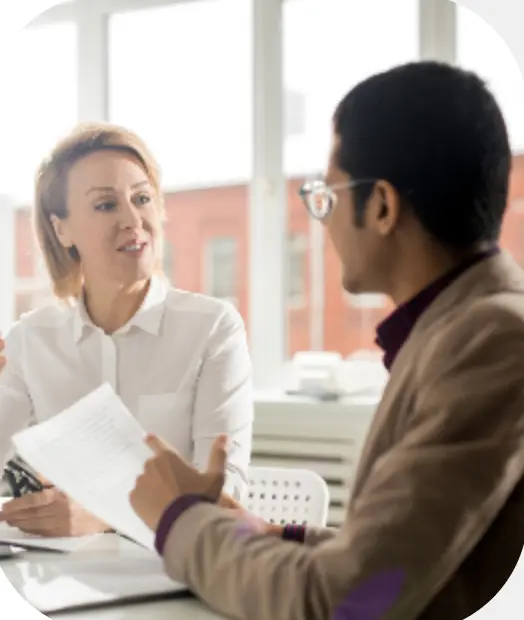 Foreign Language Speakers

in HALIFAX, NS
% of population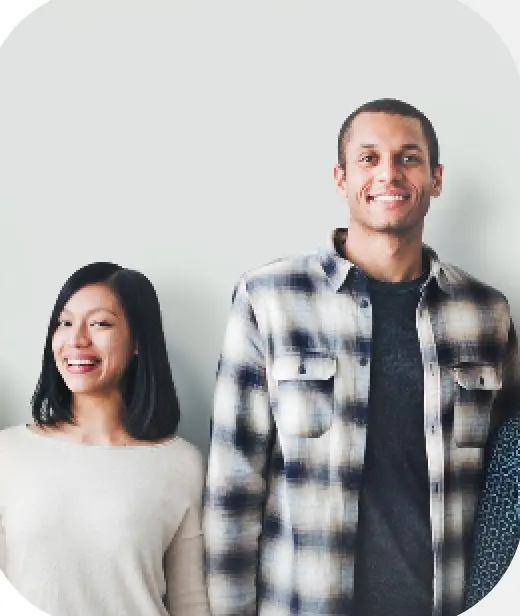 No. of Immigrants

in HALIFAX, NS
% of population
Our clients include:
BP Solar

createthe group

Stanley Machining & Tool

XL Europe