The 2019 Chilean civil protests
The Chilean civil protests were sparked by a rise in the cost of the Santiago Metro's subway fare. Though this uprising has many other sources thanks to Chile's continual increased cost of living and the prevalent inequality in wealth seen throughout the country. If you are learning Spanish, the events in Chile are both useful for practicing the language and important for deepening your understanding of world politics. Want to know more about what is happening? Let's take a look!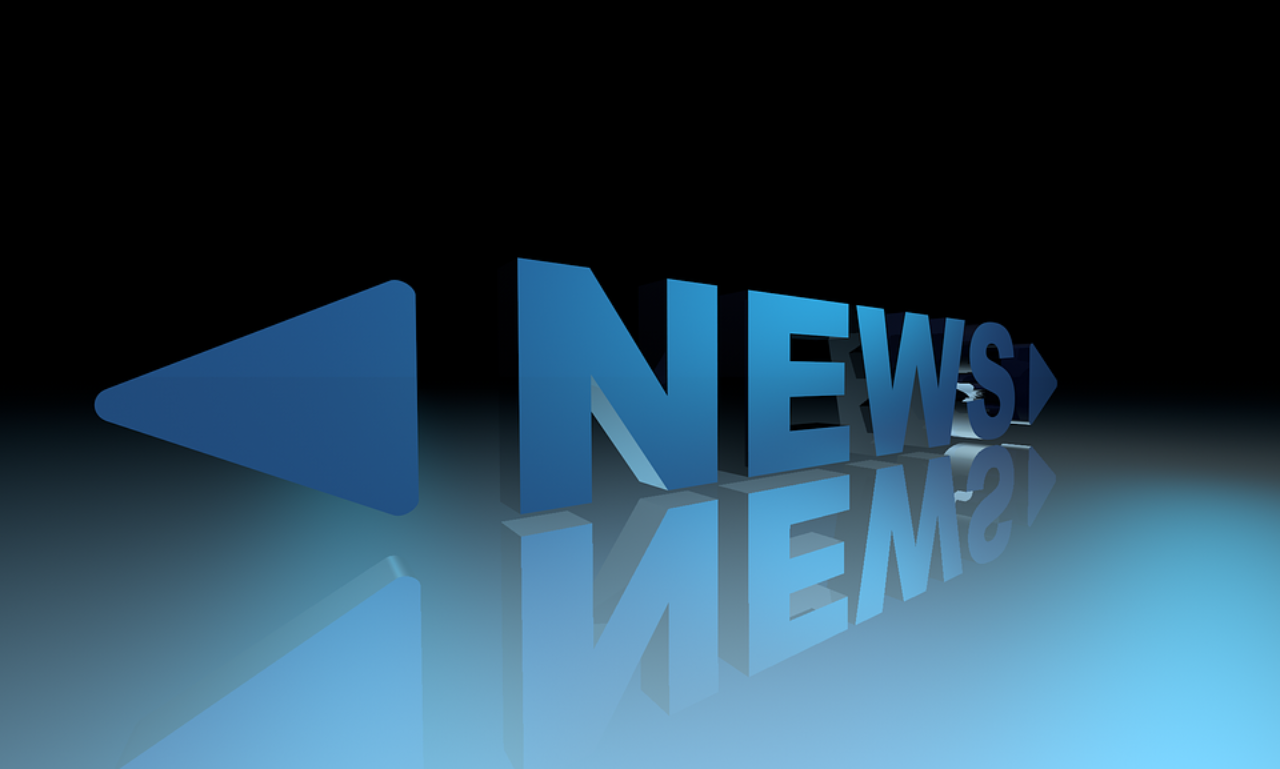 The Chilean uprising
Protests began in Chile as part of a coordinated fare evasion by secondary school students, fighting back against the recent fare hike by the Santiago Metro. This comes off the back of a period of increased income inequality, a rise in the cost of living, increased crime, and a series of government corruption scandals. These protests have become violent, with world news dominated by images of clashes between protestors and Chilean police leaving members of the public bloodied and broken, and the government enforcing curfews in an attempt to keep the peace.
Chilean president Sebastián Piñera has since been forced to cancel hosting the APEC summit and involvement in the Sino-US truce plan because of the violent clashes. And while the initial protest against a fare hike has been successful, the public is now calling for a new political system. Piñera has also reversed a decision on an increase in electricity prices, raised minimum wages and pension benefits, increased a tax on the richest Chileans, and reshuffled the cabinet. But the Chileans have clearly had enough. Around 20 people have died during these protests, more than 2,000 have been detained, there is arson, fighting, looting, and what feels like a never-ending wave of violent clashes on the streets. It's going to take a lot to turn these events around.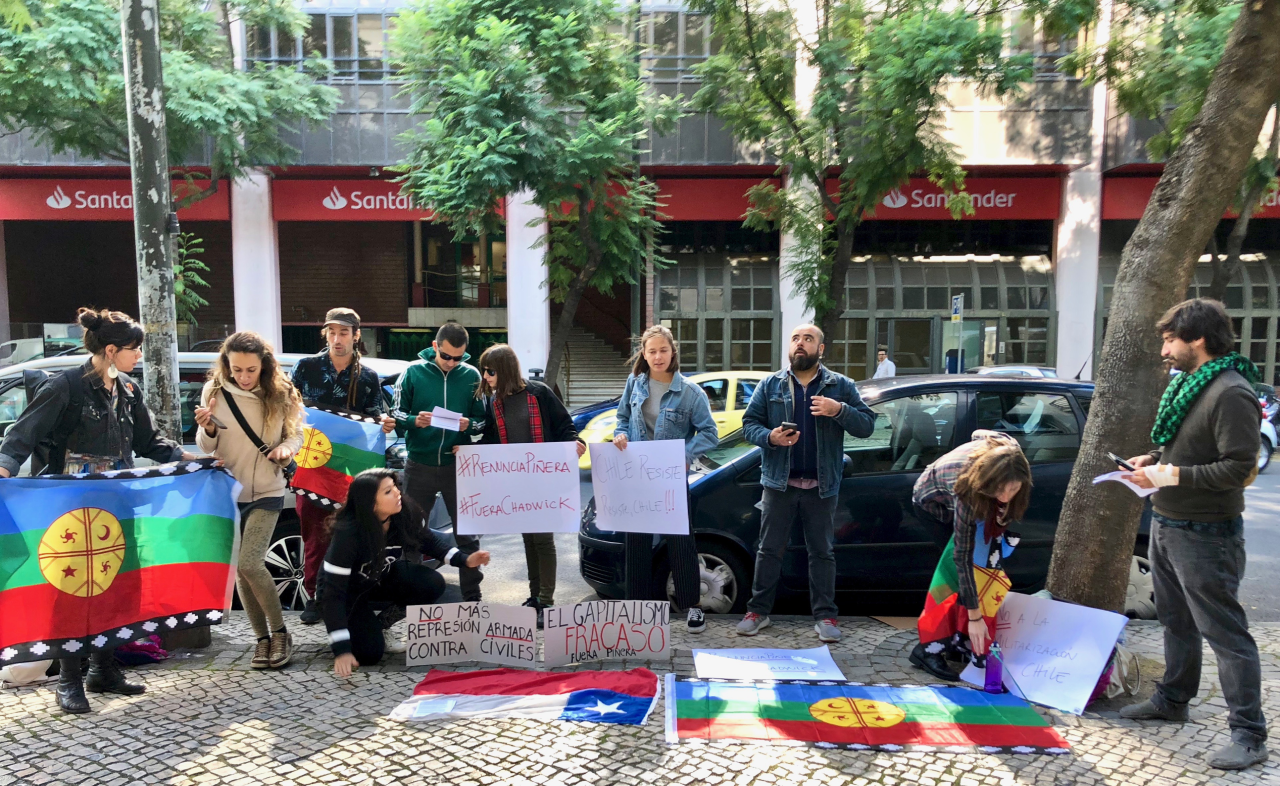 A little language
If you are going to read up on the Chilean uprising, here is some important vocabulary for you to look out for.
Fuerza excesiva — the government response has been seen by many like the Human Rights Watch and Amnesty International to be using excessive force — fuerza excesiva — against protesters.
Estaciones — 80 of the 136 Santiago metro stations — estaciones — have been damaged or destroyed during and since the initial fare hike protests. Images of this destruction have been some of the most prevalent in the media, alongside inured protesters.
General language — here are some other words to keep an eye out for in news stories covering the protests.
Protesta / protestador — protest / protestor
Disturbios civiles — civil unrest
Enfrentamientos violentos — violent clashes
Fuego / incendio provocado — fire / arson
Policía — police
Precios de la electricidad — electricity prices
Costo de la vida — cost of living
Desigualdad — inequality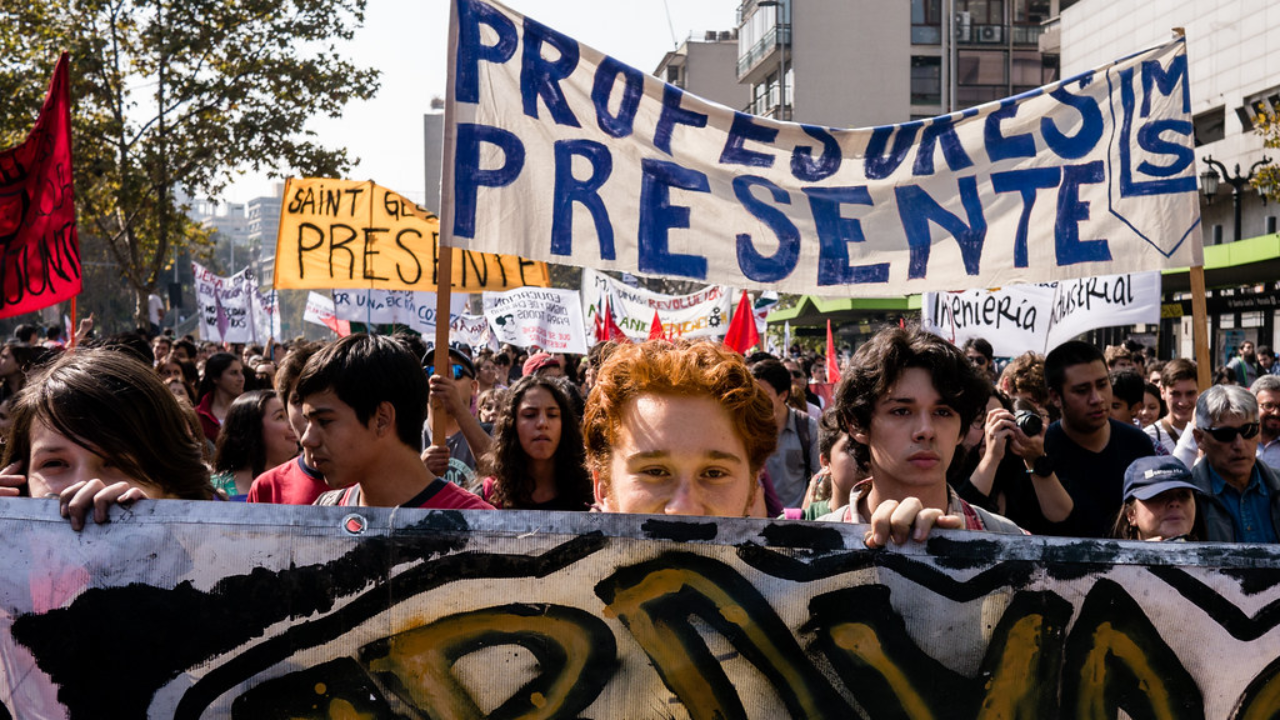 The world through the eyes of a language learner
Language learners are in a unique position to learn more about what is happening in world events. Using realia such as TV programmes and newspapers to practice in your target language exposes you to current affairs from a wide range of perspectives with all political leanings. The news presented to you on your regular news station will offer one perspective, that may be entirely different than that broadcast by the news networks in the country where these events are taking place.
If you want to know more about the situation in Chile then compare the news you are reading in your usual news sources with those directly from Chile. If you aren't sure where to look, here are some newspapers for you to try. El Mercurio is a popular conservative newspaper, considered Chile's paper of record. It is the oldest established Chilean newspaper with well-written articles that should be usual for Spanish learners. Las Últimas Noticias is owned by the El Mercurio group but has a more tabloid feel that might be better suited to those newer to using realia for their studies. Finally, La Cuarta is another tabloid newspaper, with a much more 'red top' feel similar to newspapers you could find at home.
Are you learning Spanish while educating yourself on world events like the Chilean uprising while practicing? We are here to help! Our native tutors can help you study with a tailormade course designed perfectly to suit your needs. Why not get in contact by sending us a quick enquiry to see how it works.