Best places in the world to celebrate Hanukkah
Looking for somewhere new to celebrate Hanukkah this year? We have you covered! Here are some of the best places in the world to join in with Hanukkah celebrations. Time to get your travel plans sorted!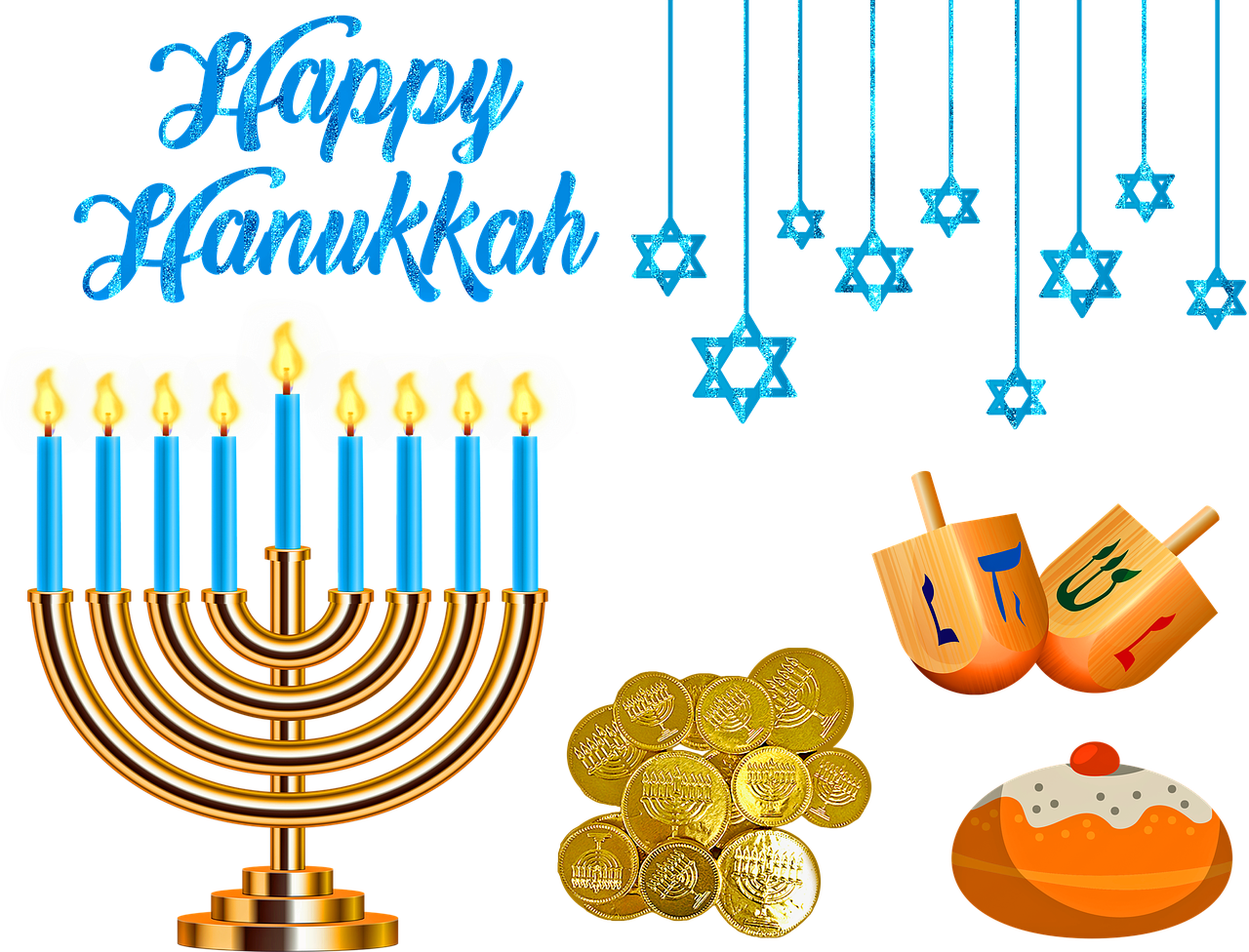 Budapest, Hungary
Yes, we know. Given the current political climate in Hungary, we're sure Budapest wasn't up there on your list of places to celebrate Hanukkah. We promise that it is worth it! The entire Jewish Quarter of Budapest takes part in the festivities during the Quarter 6 Quarter 7 Jewish Festival with a range of activities to take part in. There are special concerts and theatrical performances, film festivals and art exhibitions, and of course, more Hanukkah food than you'll know what to do with at the various restaurants, bars, cafes, and clubs in the Quarter. Budapest also has the benefit of being a fairly cheap destination with excellent connections. The Ferenc Liszt Airport is accessible from the city centre by train or bus, and an excellent tram service will get you to the Jewish Quarter in minutes. Happy travelling!
Jerusalem, Israel
Okay, there we go! A far more obvious destination choice for Hanukkah celebrations! The streets of Jerusalem are awash with candlelight as you'd expect for this beautiful festival of light. The atmosphere these lights create is a huge part of the festivities, bringing those celebrating the holiday together under a soft, warm glow. And of course, if that sounds fairly sedate and the idea of gathering for lighting of the public menorah doesn't quite hit all your Hanukkah buttons, have no fear. There is plenty more to do! There are celebrations in many museums throughout the city along with a number of restaurants and bars. And in Tel Aviv, you can join in with one of the beach parties held there. Ben Gurion Airport in Tel Aviv has great connections to everywhere you need to be throughout Hanukkah, by train and bus. Get packing!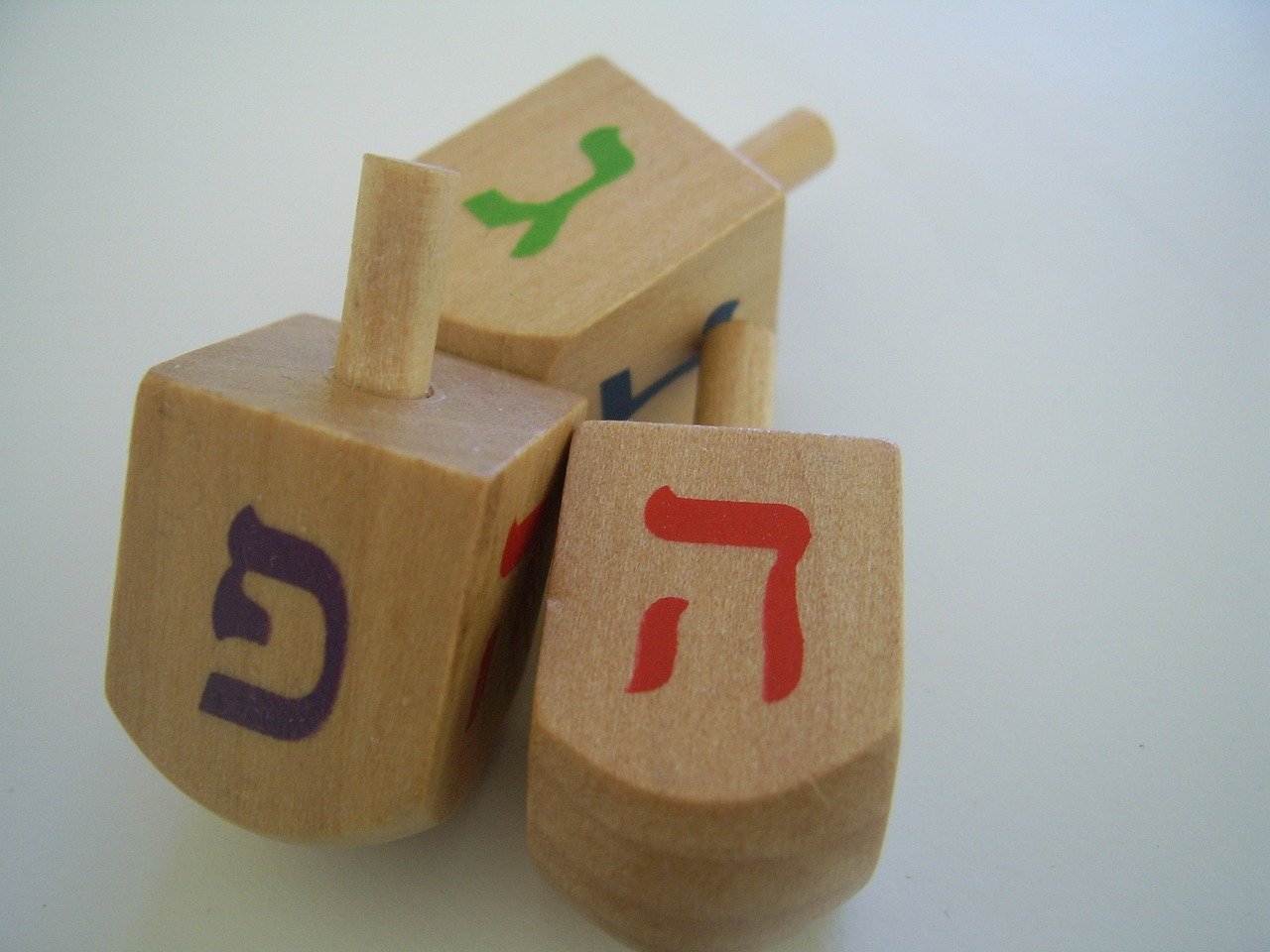 Antwerp, Germany
The entire Diamond District of Antwerp lights up for Hanukkah thanks to the large Jewish community living there. The public menorah is the focal point for Hanukkah celebrations, and each of the many synagogues around the city hosts their own festivities as well. Antwerp is renowned for having some of the best Jewish bakeries so if you're wanting Hanukkah baked goods you will be spoilt for choice. Kleinblatt is one of the most famous that it would be rude not to visit, and between the bakeries, restaurants, bars, and cafes all serving the very best in Hanukkah food, there is no chance of going hungry! Antwerp International Airport has great connections to places throughout Antwerp and Belgium beyond, via train, tram, and bus.
New York, USA
Hanukkah in New York is a wonderful experience. It boasts one of the largest menorah lighting ceremonies in the world at the Grand Army Plaza which many flock to and consider the heart of New York's Hanukkah festivities. Though the menorah at Park Slope is also a focal point for the holidays; there is no reason you can't experience both! There are plenty of other celebrations throughout the city that you can take part in with too, that include traditional dancing, music festivals, and even events that teach children about the meaning and origins of Hanukkah. And if it's food you're after, then you'll have so many great choices around you wherever you are; New York is famous for its amazing Jewish bakeries, after all! You have a few airports to choose from if you're flying in for your Hanukkah celebrations; JFK Airport, Newark Liberty,  or LaGuardia Airport. Each of these airports has great connections around the city with trains, buses, and the subway.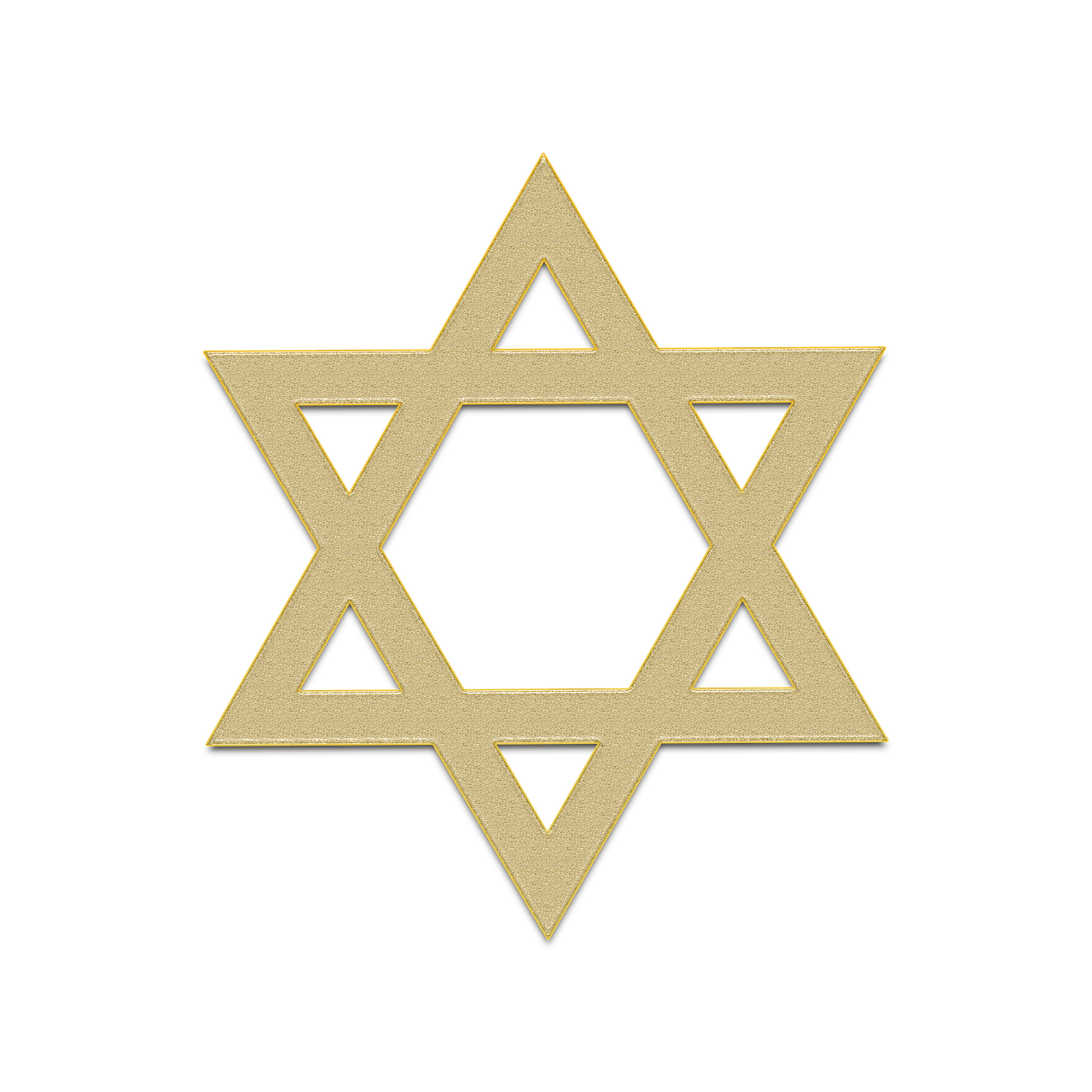 Hanukkah 2019 is celebrated between the 22nd and 30th of December giving you ample time to find the best place for your own celebrations, whether that's at home or in one of the amazing places above. If you're wanting to brush up on your Hebrew following these festivities, or would like to learn a language so you can celebrate your next Hanukkah overseas, we are here to help. Our native speaking tutors can help design a perfect programme of study to fit whatever your schedule and needs. Drop us a quick enquiry to see how our courses work!