What foreign language media is available in Canada?
Learning a foreign language? One of the best resources you can have to hand is realia in your target language. The internet has given us a wealth of opportunities to find that realia in a matter of seconds, but for those of us who need something physical to study with, what realia can you find around you? Here in Canada, already a beautifully bilingual nation, we are lucky enough to have access to some great foreign language media beyond English and French! Let's take a look at what is available.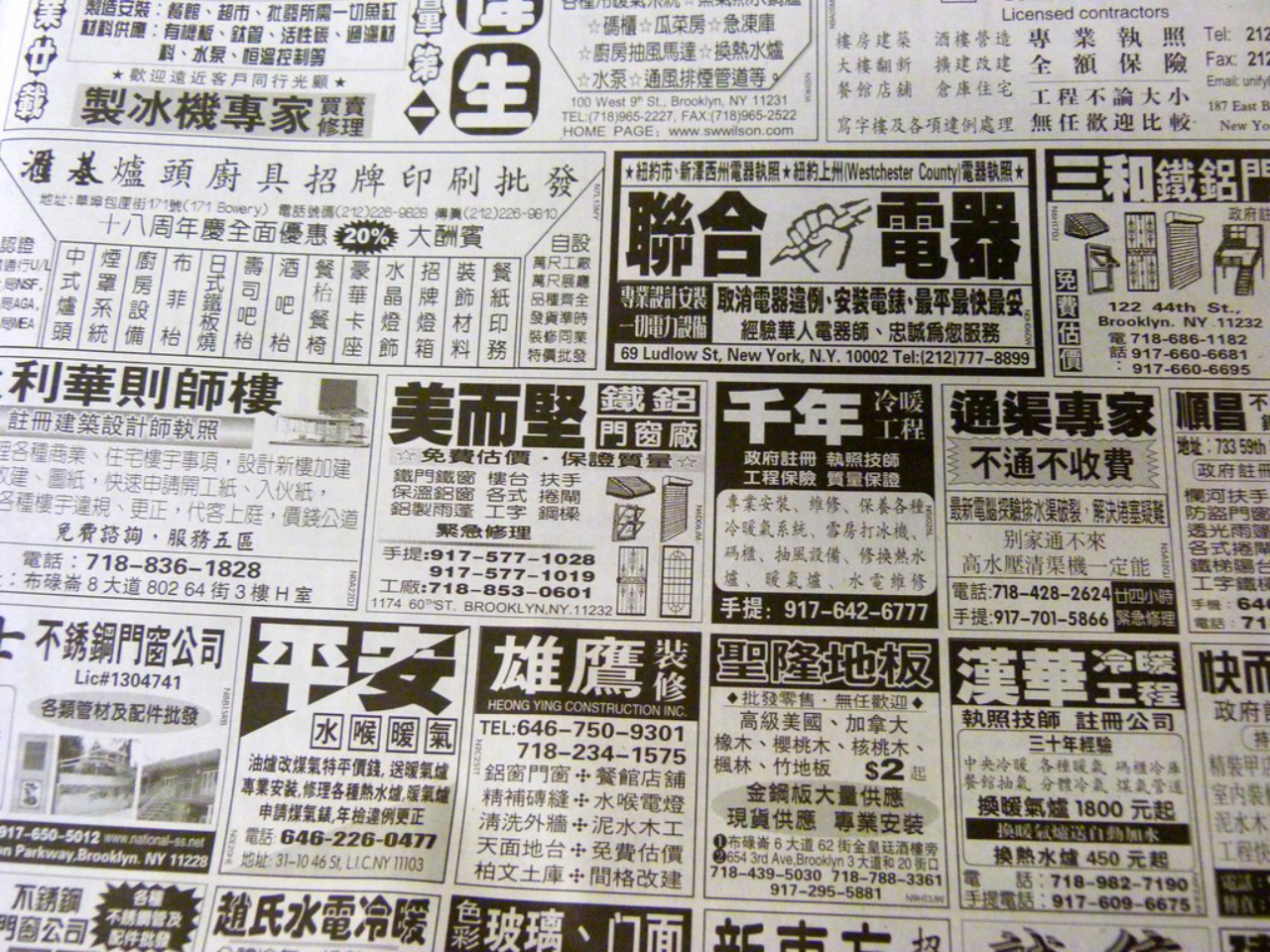 Newspapers
Newspapers can be one of the best resources for foreign language you can get your hands on. You will find the latest news, read a range of reading styles, and even get a fresh perspective on global news. And if you have a paper copy, there is nothing stopping you from annotating the articles, scribbling in the margins, really using the paper to hone your language skills in whatever way you like! Depending on where you live in the country, it is possible to get newspapers in the following languages:
Arabic, Armenian, Bengali, Bulgarian, Cantonese, Dutch, Farsi, Finnish, German, Greek, Hebrew, Hindi, Icelandic, Italian, Japanese, Mandarin, Korean, Portuguese, Punjabi, Romanian, Russian, Spanish, Turkish, Ukranian, and Vietnamese.
If you are learning Spanish, Presencia Latina is a periodical newspaper based in Ontario that covers local and international news.
The Vancouver Shinpo weekly newspaper is great for Japanese learners that focuses predominantly on stories of interest to the Asian community in Vancouver.
For Italian learners living in Montreal, the weekly Il Cittadino Canadese will bring you local and international news from an Italian-speaking perspective.
Mandarin learners in Toronto should try the Ming Pao Daily News, which is a broadsheet covering news from Mainland China and Canada, along with lifestyle, entertainment, and sports news.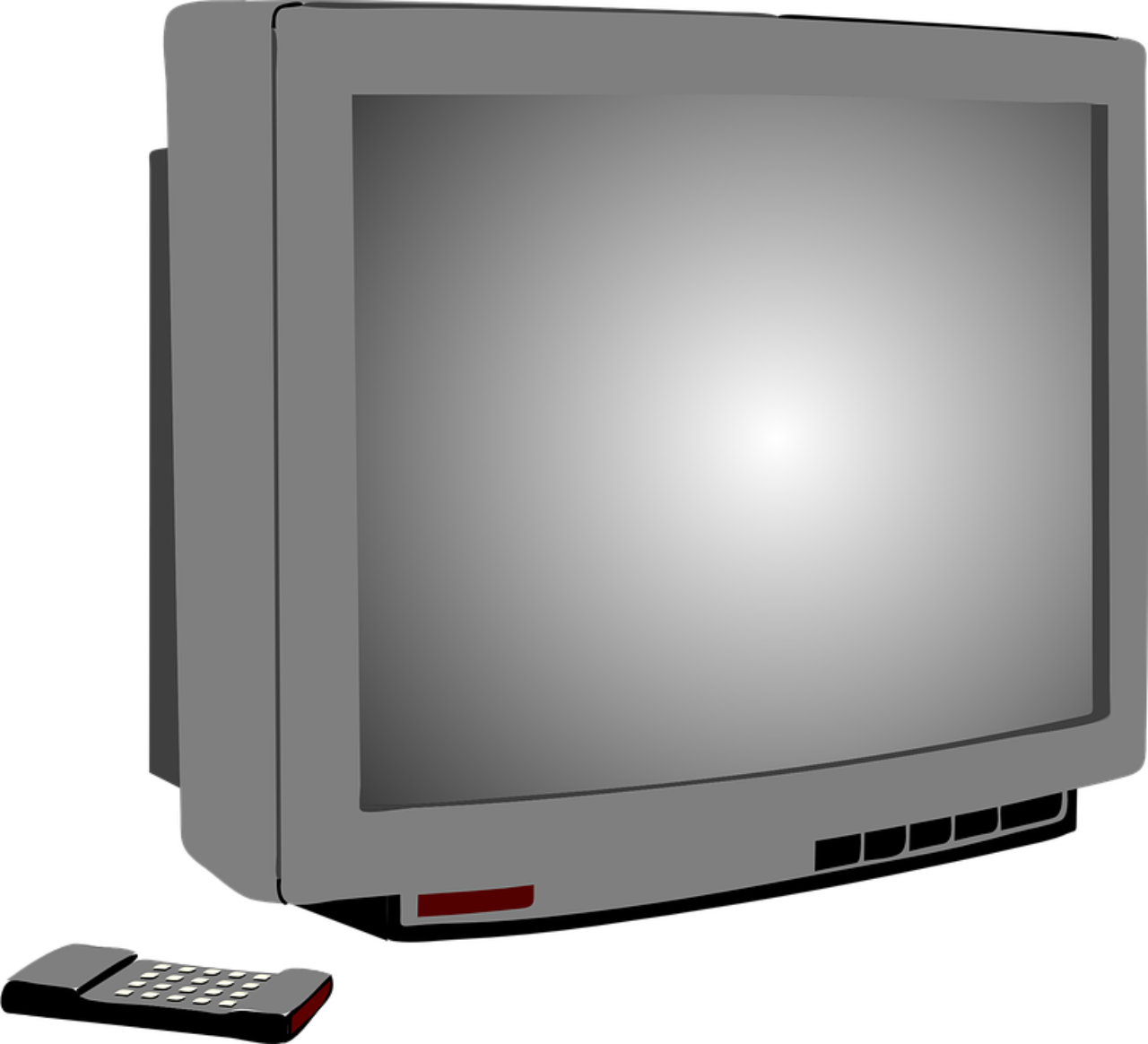 TV
The Canadian Radio-television and Telecommunications Commission (CRTC) regulates which television stations can air in Canada, giving viewers limited access to a range of programmes from all over the world. None of these are Canadian-produced, but if your cable or satellite provider gives you the option to access foreign language television as part of your package, there are lots of opportunities for foreign language practice!
At the moment depending on the provider, it is possible to view programmes in: Arabic, Bengali, Dutch, Cantonese, German, Greek, Hungarian, Italian, Mandarin, Polish, Portuguese, Punjabi, Romanian, Russian, Spanish, Turkish, Ukrainian, and Vietnamese.
Here are some examples of what is available for Arabic and Russian learners.
For those of you who want to learn Arabic, you have many stations to choose from. Try 2M Maroc if you're interested in Moroccan Arabic, Al Arabiya if you want Modern Standard Arabic broadcast from Dubai, or Al Jazeera if you want news from a broadcaster based in Qatar.
If you are a Russian learner, you also have a number of stations to practice with. Channel One is a long-established station based in Moscow and broadcasting to some 250 million viewers worldwide. RT also operates out of Moscow and is a government-funded station bringing you a range of news and entertainment programmes. And finally RTR-Planeta, yet again from Moscow, prides itself on bringing you the best programming from Russia.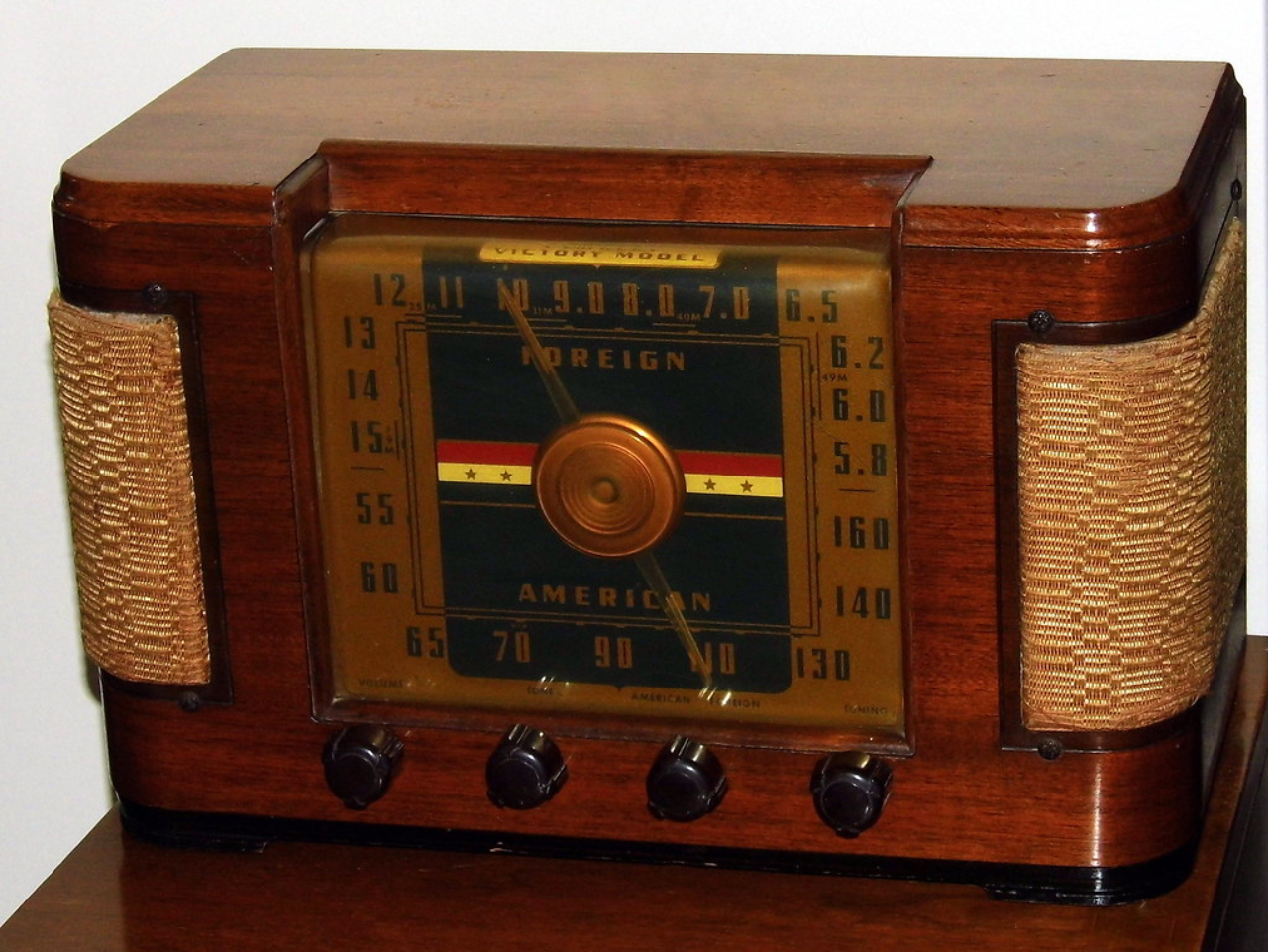 Radio
Did you know that there are radio stations broadcast from here in Canada that are in foreign languages as well? At the moment, it is possible to listen to Canadian-produced radio programmes in a range of languages including Arabic, Portuguese, Mandarin, and Spanish. Here are two of the best for you to try.
Voces Latinas, also known as CHHA, is a Toronto-based station that airs predominantly Spanish language radio, though also broadcasts some programmes in Italian, Portuguese, and Tagalog, as well as English. This is a community radio station providing music and local interest news, as well as some world news headlines.
CHIN Radio International is another multilingual radio station, the first of its kind to be established in Canada. Operating out of Ontario, CHIN broadcasts programmes in a wide range of languages. Currently these include: Albanian, Arabic, Bengali, Bosnian, Bulgarian, Cantonese, Creole and Patua, Croatian, Dutch, Farsi, Filipino, German, Greek, Hebrew, Hungarian, Italian, Korean, Mandarin, Polish, Portuguese, Romanian, Russian, Serbian/Chetnic, Slovene, Spanish, Somali, Turkish (Kurdish), Ukrainian, Urdu, and Yoruba. You have plenty to choose from!
Whatever language you are learning, we wish you luck! If you would like a little guidance we have native speaking tutors who can help you on your language journey with a tailormade package of study to suit your needs. Want to know more? Drop us a quick enquiry.