Open Group Vietnamese Courses
Find below a full list of all the Vietnamese courses we are offering at the moment. Booking is easy: just scroll down the page and select the group you want to join!
All of our language sessions have a limited number of vacancies available, so some courses may already be fully booked. However, as we offer them on a rolling cycle, you will be able to sign up for the course once it's offered again in the near future.
View the Vietnamese for Beginners 1 Course Outline
Language: Level: Currency: Age:
LOOKING FOR A DIFFERENT LEVEL?
We can arrange a course tailored to your needs!
Or subscribe to our newsletter and we'll let you know as soon as we add more courses
Important Course Facts.
Courses for every proficiency level
Relaxed, friendly environment
Real-life, motivating materials materials
Communicative approach
Certified, native-speaking instructors
Make friends for life
Why Learn Vietnamese Today?
Vietnamese is spoken by almost 100 million people today. This means that acquiring the language will expand your global family and deepen your understanding of the fascinating Vietnamese culture. Proficiency in Vietnamese will also make your travel experience much more enjoyable. Even though Vietnamese is often considered a difficult language for English speakers to learn, this is not entirely true. For example, grammar rules are far easier than you might expect, especially when compared with European languages. So, don't let the reputation stop you from learning Vietnamese: contact us today!
Our clients are saying
"I learnt so much with these French lessons, they were very interesting and the teacher was very enthusiastic too."
Leslie Moreno
French course in Quindio, Colombia
"The Japanese teacher is very enthusiastic, punctual, and knowledgeable. I like that he gives us tips on things that aren't in the book but are still relevant."
Anna Kyriacou
Japanese course in Hemel Hempstead, UK
"I'm enjoying the course and I really like Sophie, our teacher. I can see great progress and I would like to continue with the course."
Ingrida Jasutyte
French course in UK
Benefits of an Open Group Vietnamese Course with Language Trainers Connect
If you are looking for a way to learn Vietnamese while having fun and making friends from different parts of the world, then sign up for our open group sessions with us at Language Trainers Connect!

Our native-speaking instructors are certified professionals with years of experience teaching Vietnamese via face-to-face and online courses. This means they have plenty of resources to make your lessons engaging and motivating, using TV shows, songs, short stories, and other real-life materials to spark a conversation between you and your classmates. Plus, all our courses are structured, so every attending learner is the same level of proficiency.

Upon completing our 5-week Vietnamese course, you will get a certificate that shows your new proficiency level. This will prove useful if you plan to keep on studying Vietnamese or need to demonstrate your skill level to someone else!

Want to know more? Send us a quick inquiry.
Course Requirements
Wondering what type of equipment you need to sign up for our open group Vietnamese courses? Don't worry, you only need: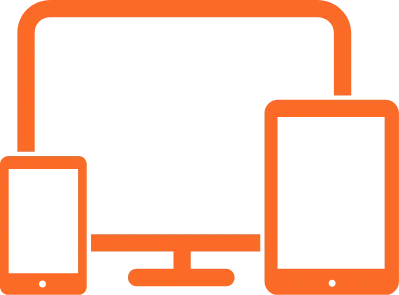 A laptop, tablet, smartphone, or any electronic device with a mic & cam.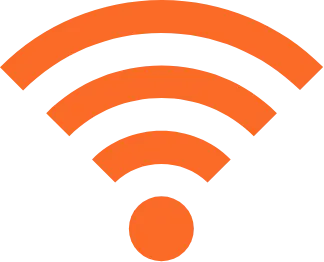 A stable Internet connection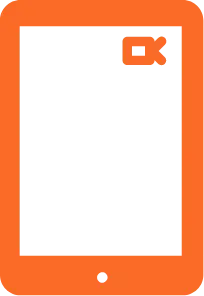 Zoom: download and use for free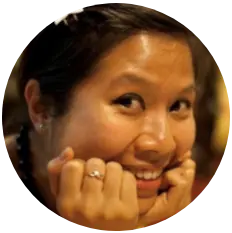 THUY
If you are looking to learn Vietnamese to broaden your professional and cultural horizons, Thuy will be the perfect match for you. After getting her Bachelor's degree in Languages and Civilizations of Oriental Asia and then her Master's in Linguistics from the University of Paris VII, Thuy set out to start her teaching career in the USA. During the last ten years, she has been teaching a wide variety of courses in different contexts, from One-on-One Courses with Language Trainers, to university-level courses at NYU. Plus, Thuy also has many years of experience in business-related positions so, if you're looking to learn Vietnamese for your career, she will know how to help you! Having lived in many countries across the world, Thuy will bring very interesting insights into the Vietnamese language and culture to your class. Join this Language Trainers Connect Vietnamese Course with Thuy and learn the language while enjoying an enriching multicultural experience!
Private Courses
Do you need to learn Vietnamese for specific reasons (business, travel, cultural, or other) and would like to study alone? Do you have a hectic schedule that does not allow you to join our open group sessions? Would you like to learn in a group of friends, family, or co-workers? Don't worry, at Language Trainers we also offer private sessions completely tailored to your preferences and schedule. Reach out to us and learn Vietnamese lightning fast!