Open Group Turkish Courses
On this page, you can find a list of all the open group Turkish courses we are currently offering. Book your place today!
If you find that the course you want is fully booked already, please come back and try again soon. We offer these courses on a rolling cycle, so you will find more vacancies when it is available again.
Language: Level: Currency: Age:
LOOKING FOR A DIFFERENT LEVEL?
We can arrange a course tailored to your needs!
Or subscribe to our newsletter and we'll let you know as soon as we add more courses
Important Course Facts.
Interactive activities
Flexible syllabus
Multicultural exchange
5-week course for every level
Small & large groups
Make international friends
Why Learn Turkish Today?
Study Turkish to gain a deeper understanding of the Middle East by learning more about native speakers' beliefs, culture, traditions, and how they see the world. Knowing Turkish will also become an asset professionally, as you will be able to contribute to organizations that promote alliances between Turkey and other countries where Turkish is spoken by minorities, such as Cyprus, Kosovo, Macedonia, Bulgaria, or Greece. Plus, proficiency in Turkish will also enable you to more easily access other languages of the same linguistic branch, such as Uzbek, Azerbaijani, Tatar, and more!
Our clients are saying
"It was really great to have lessons with my Russian teacher Inna. She is so nice and the lessons were quite entertaining. It has been such a good experience to learn this new language."
Miriam Cabrera
Russian course in Santa Lucía de Tirajana, Spain
"I really enjoyed my French lessons with the teacher Piera. I learned so much and definitely improved!"
Alexa Brody
French course in Ontario, Canada
"Raffa is an amazing teacher and so friendly and helpful. She has high expectations for us but she is always available to clarify and assist. I find I can understand more and more each week."
Claudia Comacchio
Italian course in NSW, Australia
Benefits of an Open Group Turkish Course with Language Trainers Connect
Anybody can join our open group Turkish courses, even if you have never studied the language in the past. Our lessons will provide you with a relaxed, friendly environment where you can practice Turkish without feeling embarrassed or anxious!

Also, we structure our classes so all attending students have the same level of proficiency in Turkish. In this way, our native-speaking tutors can plan engaging lessons, so that nobody gets bored because the course is too slow or frustrated if the materials are too advanced for them.

Our certified teachers have a wealth of experience delivering online lessons, so they have endless resources from around the Internet at their disposal to make your sessions fun and motivational. Instead of just memorizing vocabulary, you will play games, sing songs, and watch clips from Turkish movies, so you can acquire new words and skills in an interesting and practical way!

After 5 weeks of studying, your course will come to an end and you will get a certificate of completion that displays your new level of Turkish. Interested in knowing more about our open group courses? Send us a quick inquiry.
Course Requirements
You don't need to have advanced equipment or software to enroll in a Language Trainers Connect Open Group Turkish Course. You just need: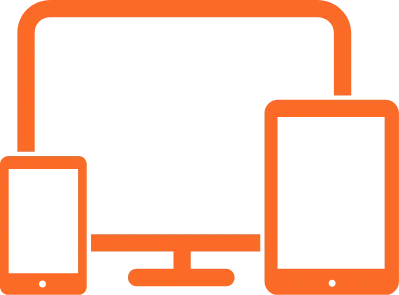 A laptop, smartphone, tablet, or desktop computer.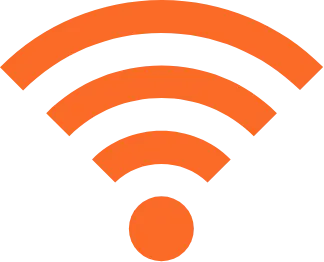 A stable Internet connection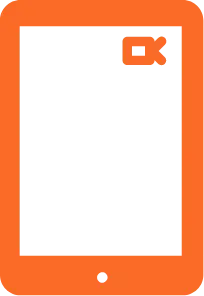 Zoom: download and use for free
Private Courses
In addition to open group sessions, Language Trainers also has private Turkish courses available. If you would like to study alone or with up to 7 friends or co-workers, these tailor-made sessions are for you! You will be paired up with a native-speaking instructor who will consider your needs, preferences, and schedule to design entertaining lessons for you to acquire Turkish in a short time. Contact us today and learn more about our personalized courses!