Open Group Thai Courses
Take a look at our complete list of open group language courses below, choose the course you would like to join, and book your place.
Our group lessons have a limited number of spaces, so some might be fully booked already. However, we offer our courses on a rolling cycle, meaning all courses will become available again. If the course you want to book is unavailable at this time, come back soon to book your place the next time it is open.
Language: Level: Currency: Age:
LOOKING FOR A DIFFERENT LEVEL?
We can arrange a course tailored to your needs!
Or subscribe to our newsletter and we'll let you know as soon as we add more courses
Important Course Facts.
Our courses span 5 weeks and include 15 hours of classes
Courses for all language levels are available
Certified & experienced tutors
Large & small groups available
Flexible curriculum
Get a certificate after successfully completing the course
Why Learn Languages Today?
Languages are the best way to connect with others. Knowing how to speak another person's language will enable you to not only communicate with thousands or even millions of people from anywhere in the world, but you will get to learn about their beliefs, traditions, and way to see the world. Being bilingual (or even trilingual) will also come in handy if you plan to see the world, as you will be able to connect with locals on a whole new level and build lifelong friendships. Additionally, language skills are also a competitive advantage if you want to apply for a job at an international company or if you would like to expand your business abroad, especially when compared with other monolingual candidates. With language proficiency added to the mix, you will always be ahead in the game!
Our clients are saying
"We were a very compatible and small group. I had a lot of fun during the lessons and I learnt a lot about the Russian language. Inna did a very good job organising the lessons."
Patrizia Zimmermann
Russian course in Mannheim, Germany
"The Japanese teacher is very enthusiastic, punctual, and knowledgeable. I like that he gives us tips on things that aren't in the book but are still relevant."
Anna Kyriacou
Japanese course in Hemel Hempstead, UK
"I would like to say that I've had so much fun on Japanese for Adults Beginner's Course 2. I really look forward to the lessons and respect the teacher very much. "
Anna Kyriacou
Japanese course in Hemel Hempstead, UK
Benefits of Open Group Language Courses with Language Trainers Connect
Join our open group courses and for an affordable, fun way to learn languages online while socializing with others who love languages as much as you!.
At Language Trainers Connect, you will meet motivated language learners from around the globe, so you will not only learn a new language but you will also enjoy cultural exchanges and make new international friends, as well. Plus, we organize our courses according to proficiency, so you can attend lessons with students who comprehend your chosen language at a similar level to your own. In this way, you will practice and improve together! Our certified, experienced tutors will guide you to fluency in interactive lessons. Your lessons will take place over 5 weeks, where you will speak, write, listen, and read in your target language while doing challenging but interesting tasks that put all your skills to use.
Upon completion of the course, you will receive a certificate that shows your achieved proficiency level. Would you like to know more about our open-group courses? Send us a quick inquiry.
Course Requirements
What will you need to take part in a Language Trainers Connect Open Group Course?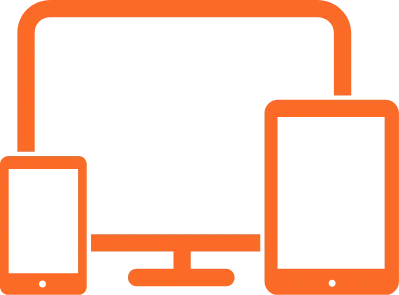 An electronic device with a webcam and microphone (computer, tablet, or smartphone).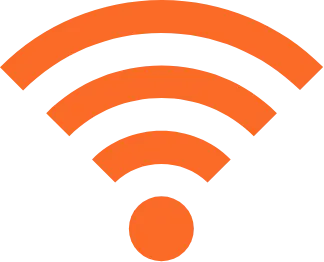 A stable Internet connection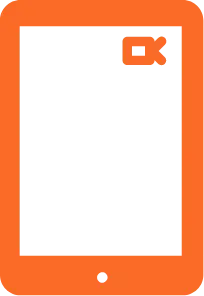 Zoom: download and use for free
Private Courses
Do you have specific needs that cannot be met in a group course? Would you like to study with a 100% tailor-made course that suits your preferences and requirements? Enquiry about our private language classes. These lessons are much more flexible, as they adapt entirely to your busy schedule and needs. You can study alone or with small, closed group with up to 8 friends or co-workers. From General to Business or Exam preparation courses, we can help!