Christmas blogs to help you practice English
Christmas is a time when anything we normally commit to can slip; sessions at the gym, our dedication to work, and of course, learning languages. Though a couple of weeks of pure indulgence doesn't have to mean any of these things slip if you don't want them to! Especially your language skills which, okay, we're a little biased about. So if you want to keep feeling festive though still want to feel at least a little like you're studying, why not get the best of both? Here are some of the best Christmas blogs out there that will keep you full of cheer and help you practice English at the same time.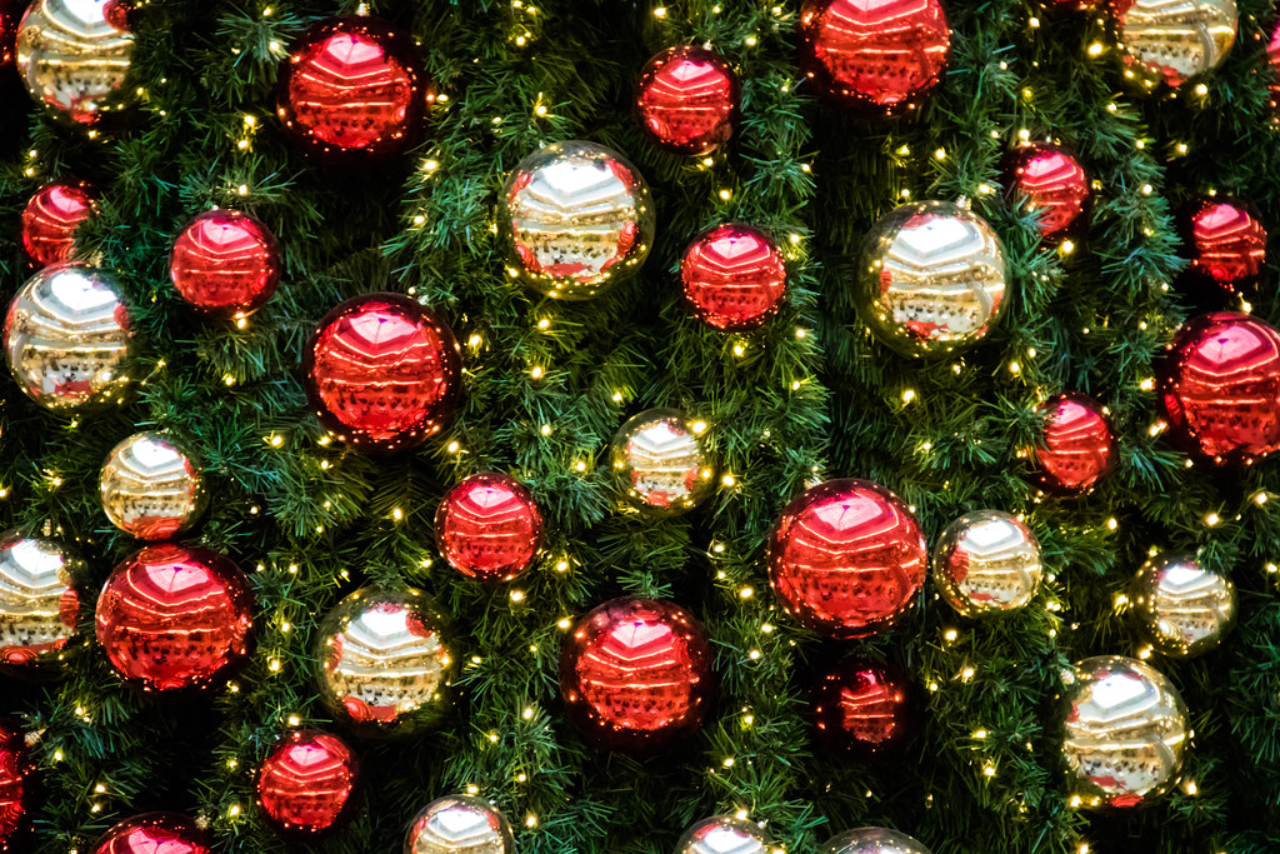 All Things Christmas
All Things Christmas is a big, beautiful blog filled with everything you could want to know about the festive season. There is a Christmas countdown on its landing page, a forum so you can discuss all things Christmas with new friends – a perfect opportunity for English practice, a newsletter that gives you regular updates as well as access to some free Christmas downloads, and a giveaways section where you can win Christmas treats. You can learn about the best techniques for Christmas decorating, get new ideas for what to watch and listen to with Christmas entertainment, and even learn about the history of Christmas and how it's celebrated around the world. We really like the craft ideas, like this one for a December Journal. And this guide for no-cook Christmas snacks is perfect for anyone with a party to plan with not much time.
Tis The Podcast
If you're wanting a blog that is accessible on the go wherever you are, where all you have to do is listen, Tis The Podcast is for you – and great to test your English listening skills with. Hosts Anthony, Julia, and Thom are your hosts, whose love for Christmas is year round. The site is very easy to navigate, revealing treats you never even imagined! Go to The List for all festive entertainment discussions — everything from favourite Christmas films to Christmas episodes of some of your favourite shows. In fact, this is the entire premise of the blog; keeping people festive by discussing anything and everything that has even a hint of Christmas in it. If you aren't sure where to start, try this episode that looks back at some of the episodes over the history of the podcast. Or if you want to just dive in, try this one on a new Disney+ Christmas film. You'll have a very long list of things to watch before you know it!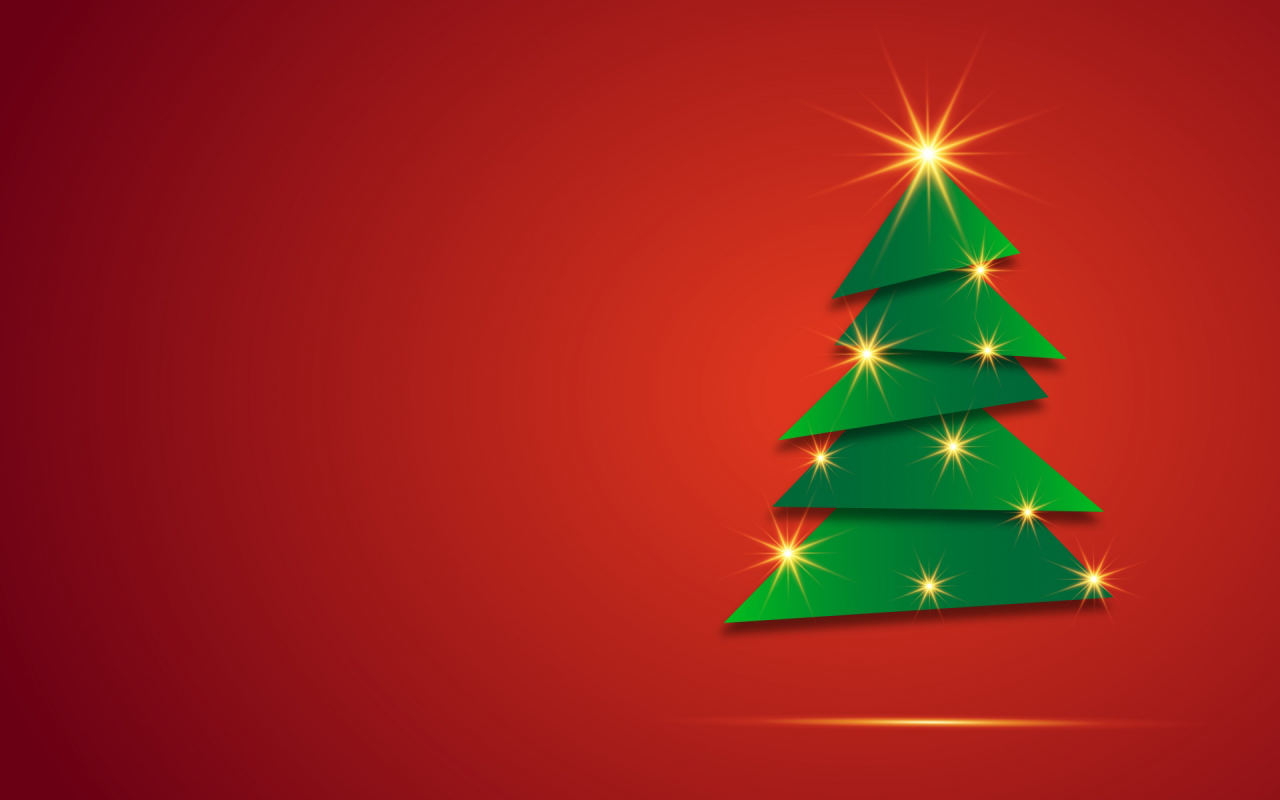 Christmas Countdown
Want some help with planning your Christmas? Christmas Countdown is the blog for you! Want to know which are the Christmas toys to buy? They have you covered. Want to scare yourself with how many days and weekends there are until the big day? Christmas Countdown can do that for you too! The Christmas planning tips will really help anyone getting flustered about not being ready in time. There are tips and tricks for arts and crafts, recipe ideas, and even book suggestions. Along with the countdown on the landing page, the newsletter is a great resource for those wanting to keep an eye on the time and get their Christmas organised. And finally, the To Do Lists will help you make sure everything about your Christmas is on track while giving you impromptu festive vocabulary lists to learn. What more could you want from a blog?
Christmas Magazine
The Christmas Magazine blog has so much for you to look at. There are Christmas poems, stories, and a section called spirit which links to you everything from carols to thought pieces about Christmas that are guaranteed to put you in a festive mood. You can search by tags which are displayed like a word cloud to the right of the screen, or scroll further down to search go through the categories you want. You can find advice on decorating, how to make your own advent calendars, and even how to perfect all that difficult gift wrapping. This is a lovely Christmas blog with a homely feel that you might find yourself getting lost in with all its wonderful content to read. We particularly enjoy the idea of stories and poetry to keep your English practice going.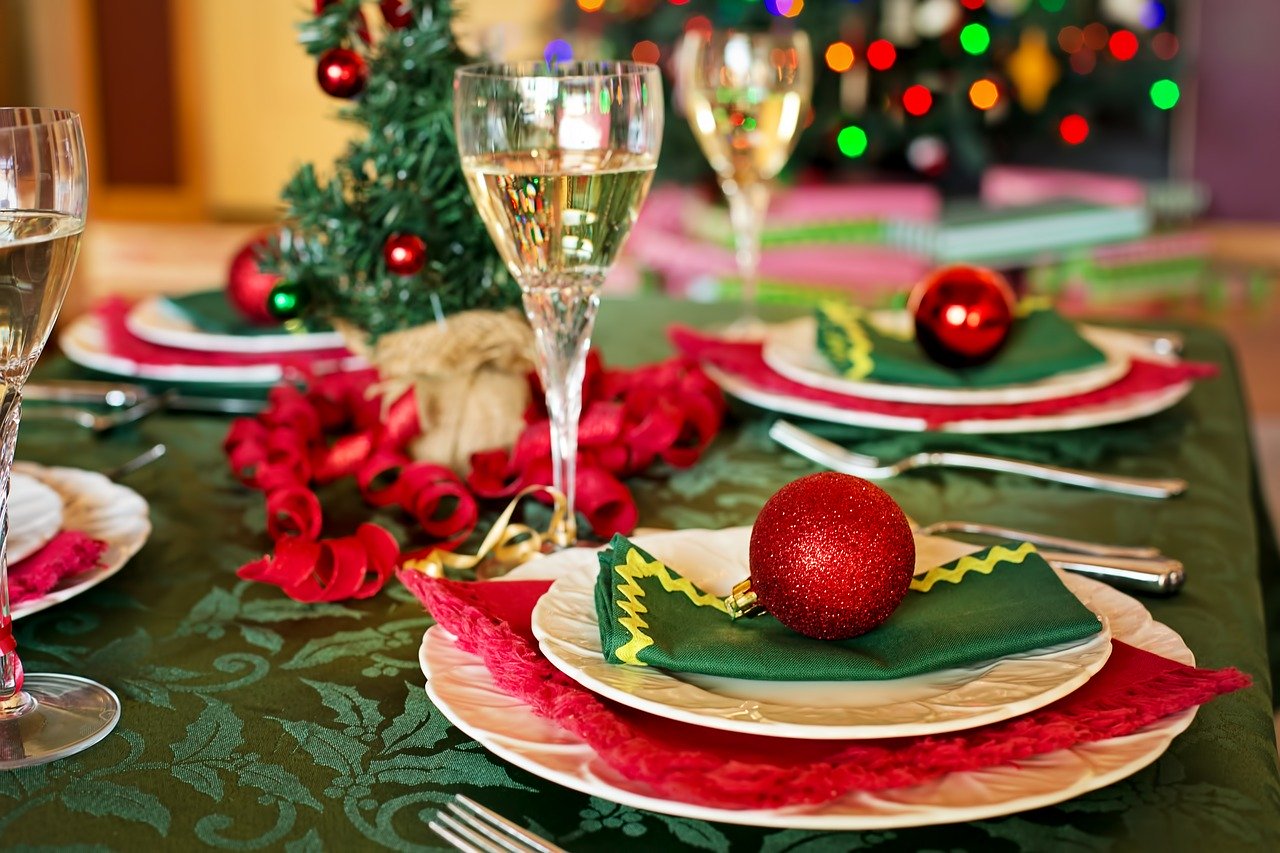 We hope that your Christmas is filled with cheer and good things — and of course with language learning, but that's just us! If you'd like any help with planning your studies over the festive period then drop us a quick inquiry to see how our tailormade courses could help you.