Meet the Perfect Online Trainer for you
Our team is comprised of highly qualified language trainers who are excited to offer you a tailor-made course online using Skype or similar technologies. From all different backgrounds and countries, our trainers take pride in your success and they strive to satisfy your individual learning goals. Get to know our trainers and watch their short videos today then use the form to schedule your free taster (trial) lesson with the perfect trainer for your needs.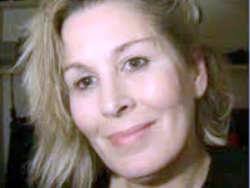 Maribel Anglais

View Profile


Patricia Anglais et Espagnol
My availability is quite wide
View Profile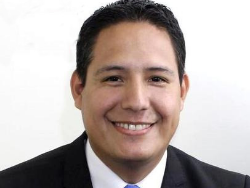 Frank Espagnol et Anglais
Monday through Saturday from 9 am to 8 pm
View Profile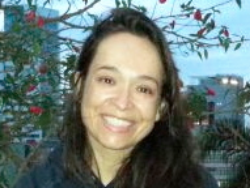 Roberta Portugais , Portugais et Anglais
Online and face-to-face classes from monday to friday in the mornings, afternoons and evening.
View Profile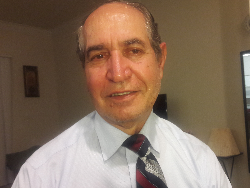 Hossein Farsi

View Profile
If you are a teacher looking for work, please complete our